Fatty Liver Ayurvedic Treatment in Kerala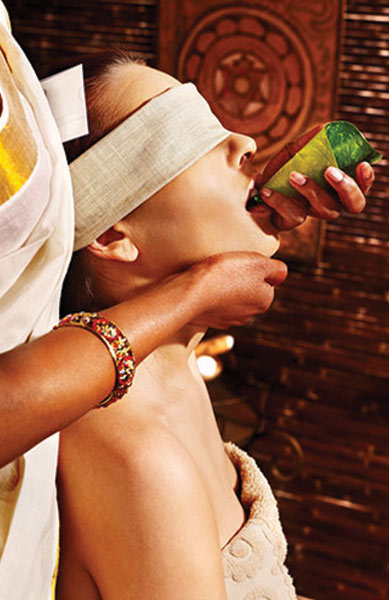 In Ayurveda, the liver is considered as a fire - or pitta -organ, since it is essential to digestion and elimination. At Coir Village Lake Resort, The Fatty Liver Ayurvedic Treatment in Kerala is highly personalized by the individual's body constitution. Therefore, the health of the liver required balance in the pitta dosha to support the liver's ability to flush toxins from the body. When the liver is overloaded with toxins like alcohol or fats, it will work too hard and burn too hot. This cause inflammation and problems throughout the body.
All the treatments included in fatty liver ayurvedic treatment in kerala will be prescribed after the consultation with our highly qualified Ayurvedic practitioners and also after a complete physical examination. All the treatments prescribed by our doctor will be based on Vata, Pitta and Kapha constitution of the individual's body, Existing symptoms and previous medication etc.
Duration of Fatty Liver Ayurvedic Treatment in Kerala
We can also make tailor made programs for patient's convenience.